Clear guidelines for proper O-ring storage
---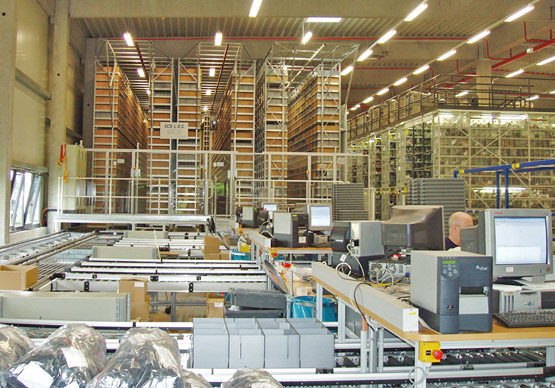 O-rings only retain their characteristics when they are stored properly. In order to maintain their sealing function, storage up until the point of fitting, as well as cleaning and maintenance, must comply with the standards set out in DIN 7716. The result is a longer life, without appreciable reduction in usability. Premature ageing, hardening or weathering are prevented.
The most important principles of correct storage
---
In principle, O-rings should be stored so that external damage is prevented. This could mean damage to their surface from paper clips, or deformation due to excessive weight being placed on them.
The environment also plays a decisive role: O-rings must be stored so that they are dry, and ideally at room temperature. They must not be subjected to natural light for long periods, and must be kept away from sources of ozone.
O-rings should ideally be stored in sealed polyethylene bags.