Requirements for O-rings used in ship engineering:
heavy fuel oil, pressureand mechanical stress
---
Ship engineering means very hard work for seals: They must be able to stand up to mechanical stress, contact with heavy diesel oil, grease and other critical media. Large inner diameters and long maintenance intervals – even for such seemingly inconspicuous passengers as seals resilience is required.
We are pleased to contribute the necessary know how. Because when all is said and done, ship engineering has been one of our core competencies for decades.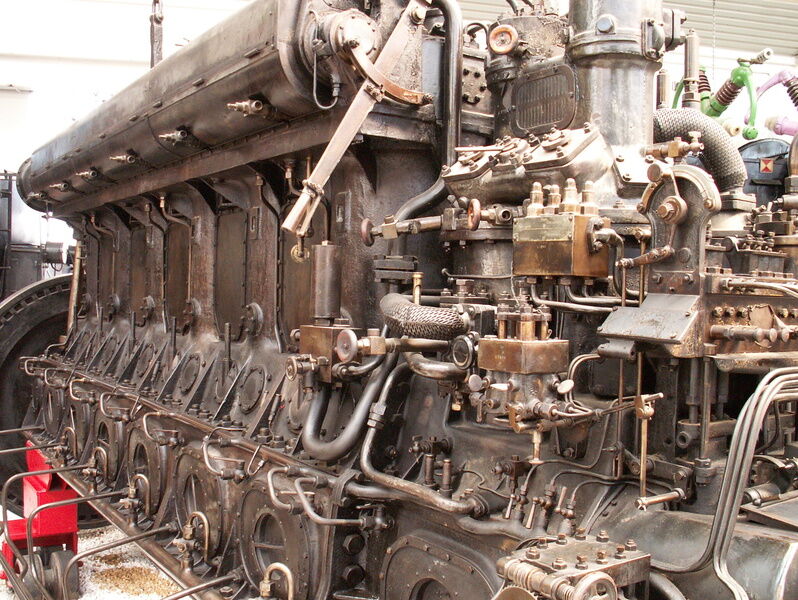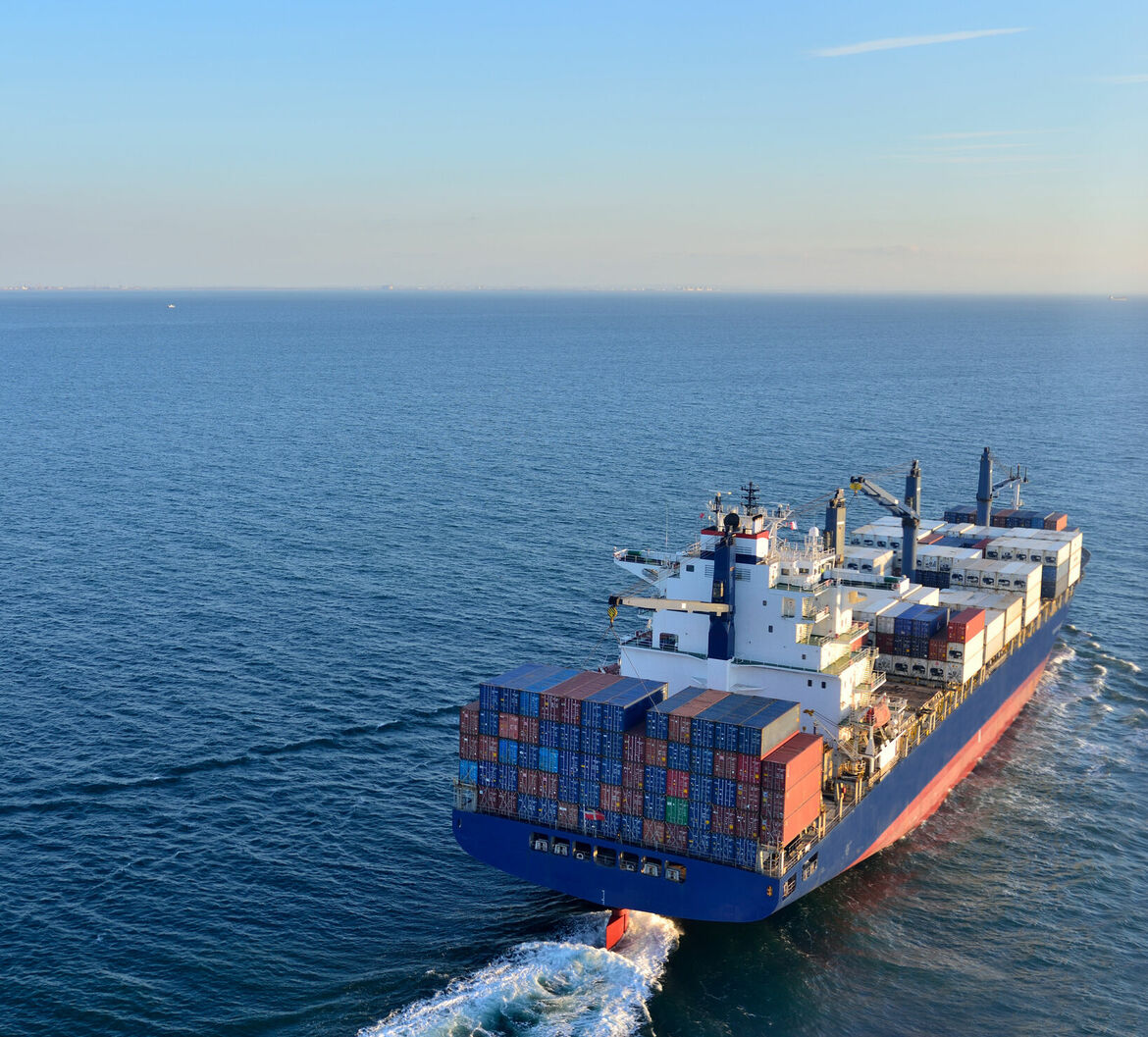 Meeting your demands: COG's solutions
For your ship engineering needs, you can choose from a wide array of options. Depending on your application, COG has the appropriate material in our range. Whether large inner diameters, resistance to critical media such as biologically degradable oils (HEES and HETG), gas-tightness, resistance to wear and extrusion – the materials we have developed ourselves withstand these demanding conditions, and with flying colours.
Our application technology team's specialism is analysing each case individually and offering the appropriate solution. We would be pleased to help you make the right choice. Just ask us! Our product adviser provides you with your first glimpse into our portfolio.
Image sources: fotolia/Image'in
fotolia/Gerhard1302
fotolia/Dennis Vorberg