How to use O-rings sucessfully in the chemical sector:
Resistance against aggressive media, extreme temperatures, challenging environment
---
In the field of chemical process technology, the clear focus is on outstanding resistance. This demanding discipline is dominated by innovative production technologies and a wide range of chemicals. From liquid dosing systems to reactors, from valves to tanks; the seals used must always demonstrate formidable resistance to chemicals, extremes of temperature or extreme pressure. When all is said and done, the sealing solution must function properly. And for as long as possible.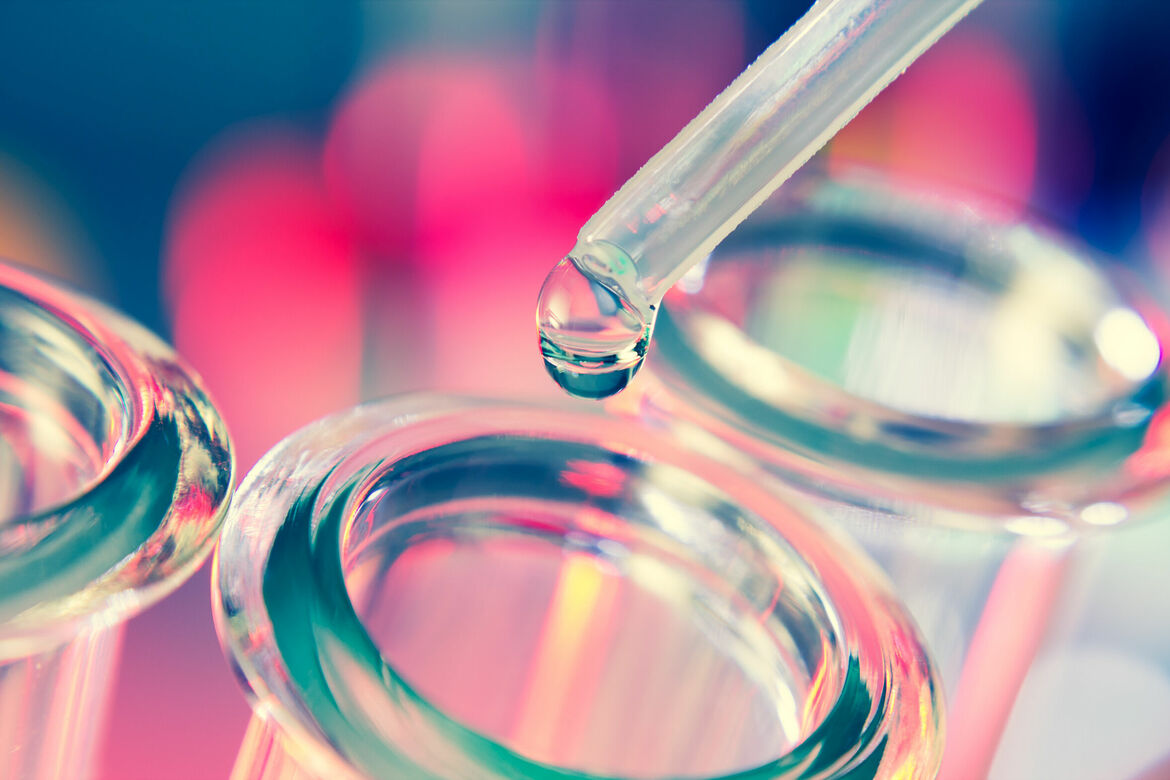 Meeting your demands: COG's solutions
The challenges presented by the chemical industry demand lots of different materials – which we supply. However, which material presents the best solution in individual cases depends on the precise area of application. Which one you need is therefore something that can only be answered on a case-by-case basis. But a few general aspects can nevertheless be detailed.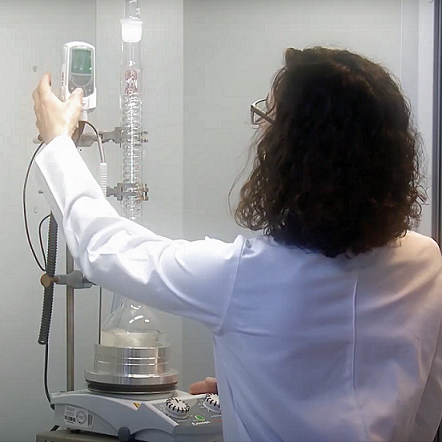 Out of COG's laboratory: High-performance compounds
The short form for all sealing solutions in this segment is 'multi-talented'. With the greatest chemical resistance of all flexible sealing materials, and a wide range of certifications, COG's FFKM materials are always a strong option, especially for the chemical industry. Put quite simply: The high-tech materials in this quality grade are suitable for universal use.
But also FKM and FEPM materials are powerful resistance specialists in challenging media. These materials include for example BF 750 and Vi 982. They are designed for use in particular specialist application areas. So they remain stable in biogenic media such as ethanol and pure vegetable oils, as well as in aggressive media such as nitric acid and sodium hydroxide.
Further arguments for use in the chemical industry:
Outstanding chemical resistance
Good resistance to steam
Low compression set
Good mechanical properties
Wide range of operating temperatures
Large number of certifications
To find out more about precise areas of application and product details for the individual solutions for your sector, you can directly consult our online product adviser. Our application technology department additionally specialises in defining the appropriate product in our range for your individual requirements.
Image sources: fotolia/Gina Sanders
fotolia/Alex_Traksel
Adobe Stock/Nikolay Zaburdaev