When time really is of the essence - the O-ring express service!
---
We help you out of critical situations: In emergency cases, when a time delay is not acceptable, we offer an express manufacturing service. During the production process, your order will be placed in the 'fast lane' anddelivered within just a short time. We manufacture high quality precision O-rings that are not kept in warehouse stock within 5–7 working days*.
COG keeps 13 different commonly used materials in continuous stock, specially for our express service. These include FKM, FVMQ, VMQ, NBR and EPDM compounds. Upon request, our express manufacturing process also applies to other compounds, provided that these compounds are in stock. This also applies to variants with a cross section of over 10 mm, please contact our internal sales department!
A total of 13 compounds of frequently used materials: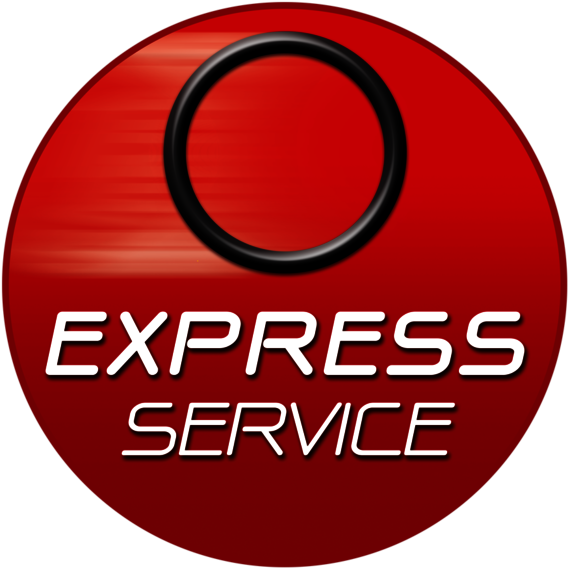 Good to know: o-ring express production – basic information
---
Manufacturing time between 5 and 7 working days*
13 different compound materials continuously kept in stock
Maximum quantity depends on the O-ring size
Express surcharge: flat fee of € 395 plus VAT
The following tables give an overview of the individual materials (please inquire for express production of FFKM and further materials), which are continuously in stock as well as the maximum quantity per order.
* In certain circumstances, working days can deviate from legally applicable working days. These include company holidays and special holidays, or internal reasons. Our internal sales team will make you aware of any restrictions applying to our delivery times.